The Writing Shack provides financial support to songwriters for education to improve their craft and  move their career forward.
Assistance comes in many forms including workshops, seminars, songwriting classes and more.
If you are a songwriter and need any assistance in improving your craft, let us know. We'd love to be able to help.
We hope our assistance will provide the support you need to move your craft forward.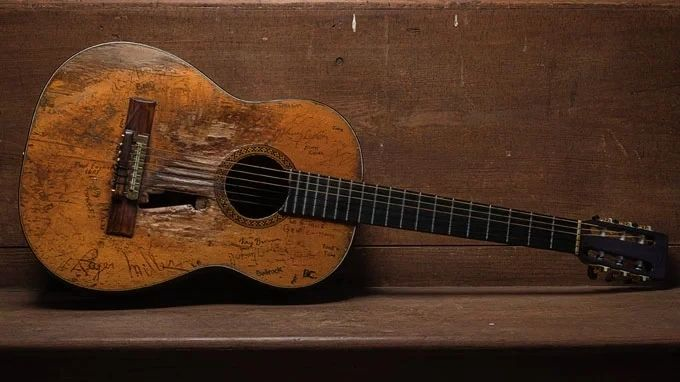 We provide financial support to developing writers and musical artists for furthering their career.  
Education
We provide insight and advice to song writers
· The Basics – writing, recording, distributing and marketing
· Songwriting
· Copyrighting and other essentials
· Recording process – Tips and Advice
· Distribution
· Marketing
We are passionate about music and motivated to assist and support new artists in developing their career, creating their music and starting their path towards a sustaining career.